Passion . zeal . ambition
DRIVE . ENTHUSIASM . DESIRE
LOVE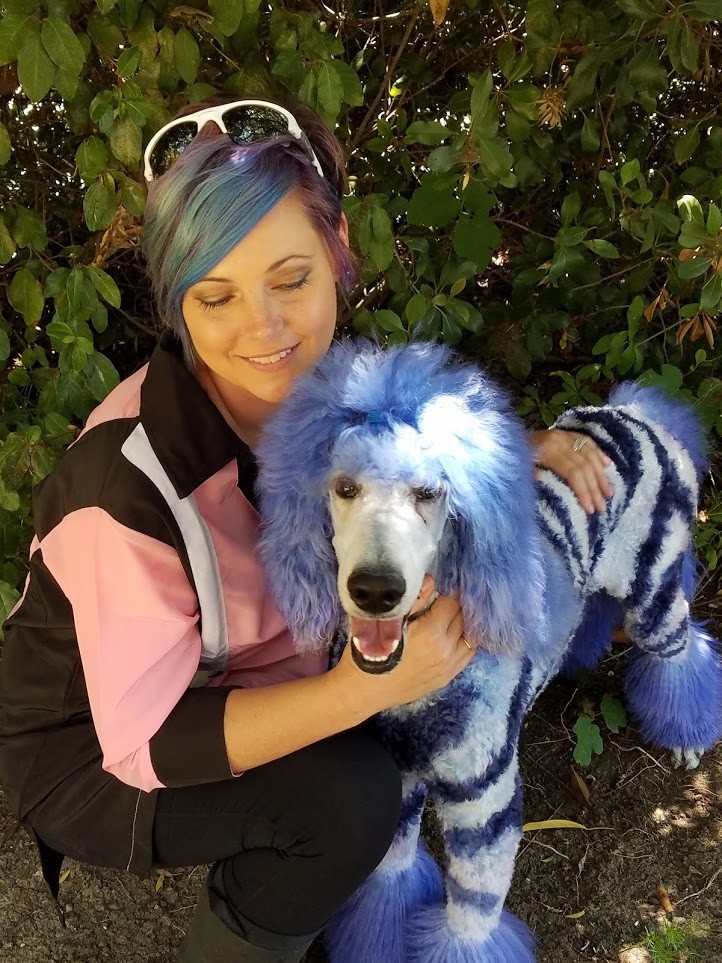 It takes more than education to be a great groomer. It takes SKILL, TALENT, PASSION.
GROOMING is ART.
I will treat your pet with the upmost respect, compassion, and patience.

I will choose to do what is best for your pet, and will not compromise safety and comfort for speed and vanity.

I will use quality products that are trusted in the pet care industry to be safe and effective.

I will conduct my business with honesty and integrity.

I will continue to seek knowledge and resources that will contribute to my skills in the grooming industry.

I will contribute to the growth and improvement of the pet grooming profession, as well as to offer encouragement and training to others in this career field.

I will always treat others as I would prefer them to treat me.

I will always give glory to God for allowing me this opportunity to be a professional in such a rewarding career.